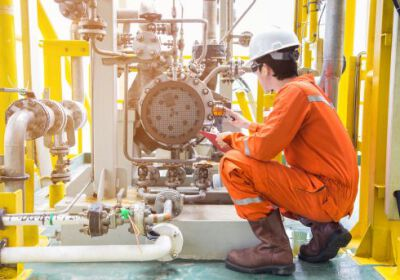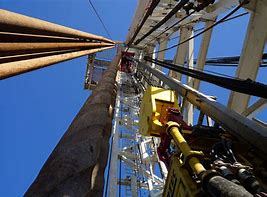 Our inspection services cover all drilling equipment and handling tools on all Saudi Aramco rigs around the Kingdom. As a Saudi Aramco approved CNDT service provider, we are authorized to perform CAT III / CAT IV inspections for all drilling equipment and handling tools.
Our rig inspection services, also known as rig audits, are conducted on drilling assets for both drilling contractors and drilling operators to assess the condition of an asset. Inspections are conducted to industry standards, as well as to specific client requirements. Rig-commissioning services involve ensuring that rig machinery and equipment are functioning properly and are in accordance with the client's requirements.
Our inspection services can reduce downtime and save money by improving the reliability, safety, and environmental impacts of your drilling programs. Our rig inspection services can help you optimize your drilling rig or provide you with an in-depth indication of the technical state of the drilling rig you intend to hire.
At ITC, we provide a full range of rig inspection services, including a full rig condition survey, tubular handling equipment and related items, dropped-objects survey, main & auxiliary equipment, rig acceptance & safety surveys, reviewing of certification, ensuring conformance on critical well control and drilling equipment, cranes & hoisting systems, well control equipment, marine and safety equipment, reviewing of NDT reports and lifting databases, and reviewing of past inspection survey and updates on status of action items.